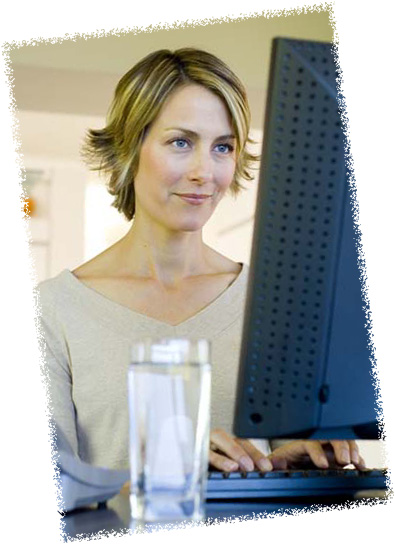 Who can use this service?
The online Counselling Service is an extension of our face-to-face counselling/therapy service and is being offered only to all current and past clients at MyOxfordCounsellor. This includes those who are away due to change of a home address; work placements; who have finished their therapy but would like refresher sessions, or for clients who are in long term therapy but cannot always come to see me in my office.
Online Counseling
Online counseling is a comfortable and convenient way to receive effective counseling without experiencing the pressure of a face-to-face meeting. You still meet with a live, professional provider - but you gain the flexibility of meeting with your provider in your own surroundings. If you are already familiar with counseling you may choose this option for the added convenience and privacy it offers.
Commitment To Privacy
Your privacy is of paramount importance to me. My online counselling service adheres to the BACP (British Association for Counselling and Psychotherapy) and NCS (The National Counselling Society), Ethical Framework for Good Practice in Counselling and Psychotherapy.
It is always wise to have an anti-virus programme installed on your computer. You can ask me if you need further advice on this. I suggest you make sure no-one else can overheard your online therapeutic sessions with me, even if you don't normally stop others having access to your computer. Sometimes people say things in counselling they have rarely or never talked about before. You can keep your sessions secure by using passwords. I can help you with this if you are unsure how – just ask me.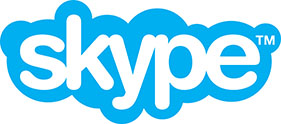 How I secure my records/online sessions
My computer is password protected. Paper copies are kept in a locked cabinet. Only I have access to your records.
How long I keep records for
I don't record your online sessions. After each session I do a paper summary about the session and keep it for up to five years after counselling ends.
What online program I use for counselling
An increasingly popular option for online counselling sessions is Skype. Skype is a computer program that enables you to video chat in real time with other people over the Internet. The software itself is free and is easy to download. If your computer doesn't have a webcam or microphone, you will have to purchase these too, however they are relatively inexpensive. Here you can read what Skype writes about its level of security and encryption and overall information.
All details/account and how we can establish the online connection, will be handover to you on one of your face-to-face counselling sessions with me.