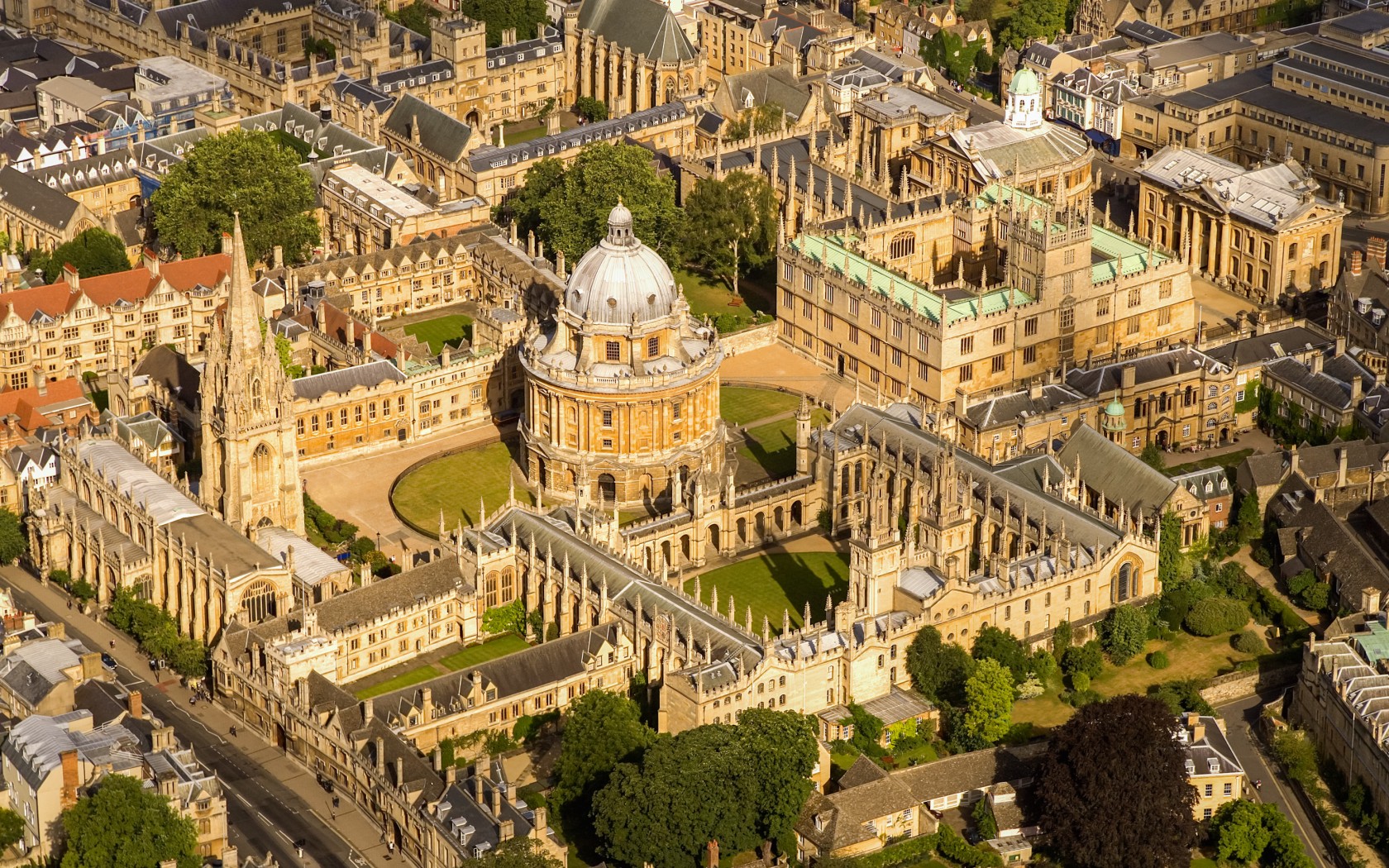 Welcome to MyOxfordCounsellor and thank you for choosing to look at my personal web site. My name is Ventsi Vasev MBACP, MNCS Acc, BA(Hons) in Psychology and I am a professional counsellor and psychotherapist. I usually work with clients from Oxford and the surrounding area of Oxfordshire, Buckinghamshire and Berkshire.
I am pleased to welcome you to my Counselling and Psychotherapy practice in Oxford. It is easily accessible and there is free parking along the street of Swinboune Rd and Oxford Road. And also if you're coming by car you could leave your car out side the office while you having a session with me. There are several convenient buses with a good service. Information about how to get to the practice can be found here.
If you need to meet me, you have to book an appointment. There is an Initial consultation form that if you are happy, you could fill out in advanced before you come for the initial assessment. Alternatively we can do it together when you come for the initial consultation session.
Please brows this website about my service which I provide as a counsellor so you could get familiar with terms and basic knowledge about what counselling is and how I work with my clients. If you have any questions, or you would like to discuss working together, please feel free to get in touch with me.